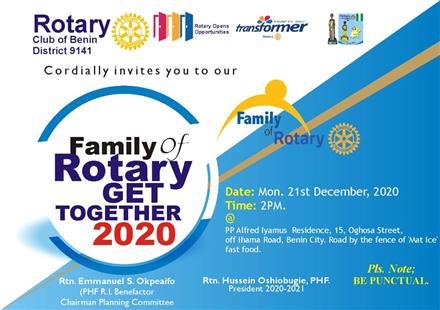 FAMILY OF ROTARY CELEBRATION
Members of Rotary Club of Benin took time out of their busy schedule to celebrate with their families and friends at the Family of Rotary Party organized by the Club.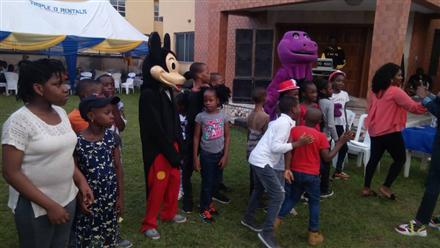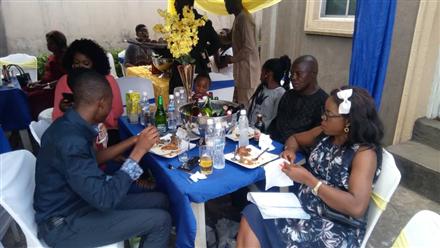 This celebration took place at one of the members residence in GRA Benin city. The event was full with fun for the children present as well as the parents. Santa Clause was also present to give gifts to the children.