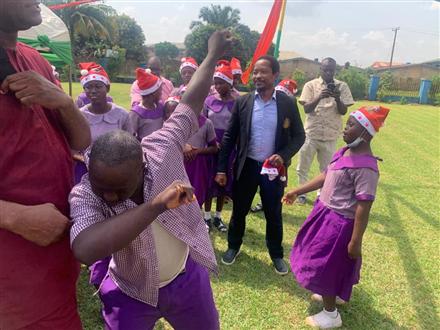 CHRISTMAS PARTY FOR SCHOOL OF PHYSICALLY CHALLENGE
It was a moment of joy and excitement for the physically challenged children as they engaged in various activities including, dancing competition, singing and games at the Christmas party organized by the Rotary Club of Benin.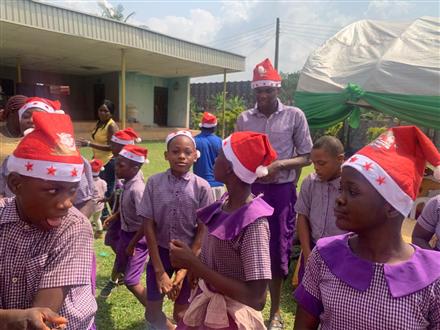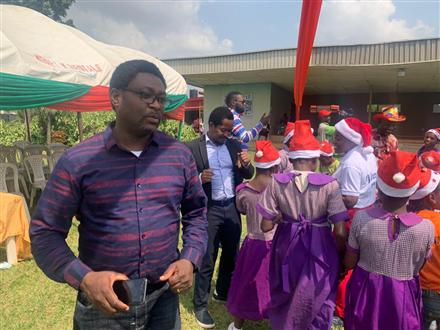 Members of the club came out to celebrate with the children. The President of the club recalled that the School of the Physically challenged was built by Rotary Club of Benin and in that vain has taken it as a yearly project to celebrate with the kids before they go on xmas holiday.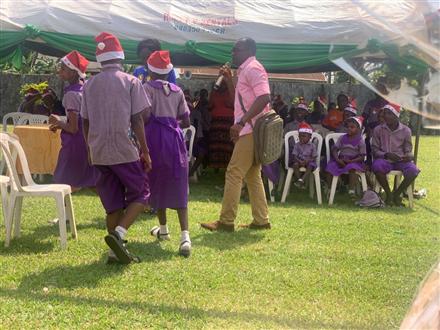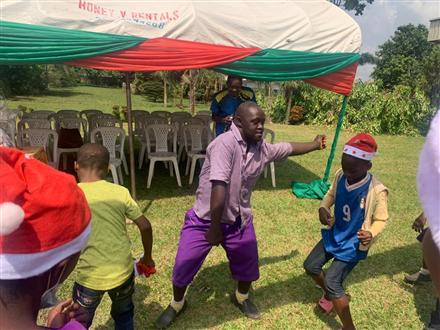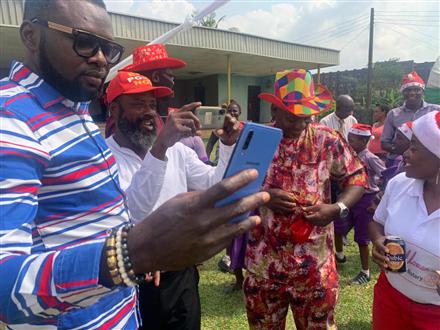 There was enough to eat and drink as well as gifts items which was shared to all the children.