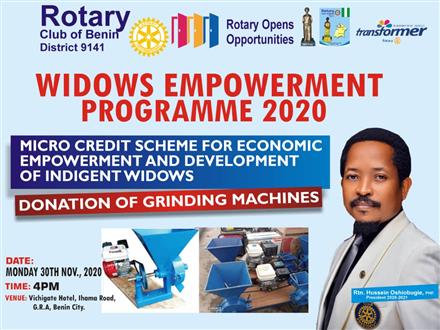 FUNDRAISING DINNER / INDUCTION / EMPOWERMENT
As part of activities to commemorate the Foundation Month, Rotary Club of Benin held a Fund Raising Dinner to raise fund for the foundation. There was also induction of Four new members into the Club. Invited guest donated handsomely to the Club while some members also paid some amount to the foundation for PHF recognition.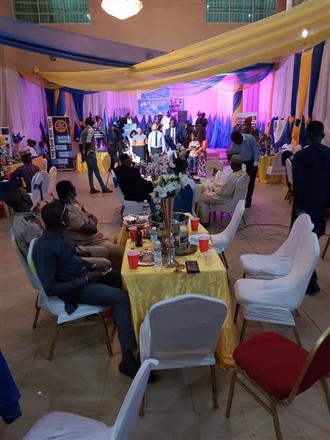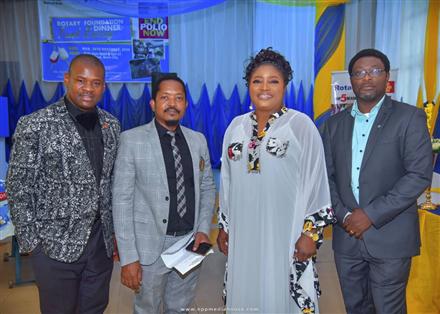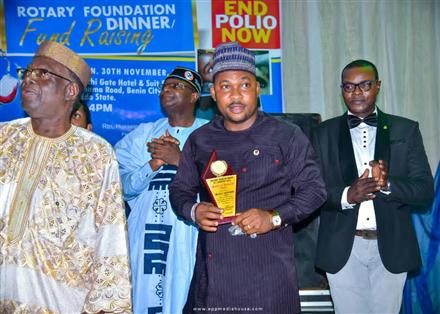 The event was a huge success. The Widows Empowerment program is a signature project of the Rotary Club Benin. Every year the club searches for widows in Benin city to add value to their lives by empowering them with cash donations and /or equipment like grinding machines to add to their businesses or start a new one.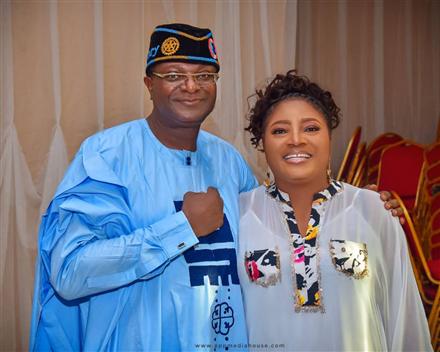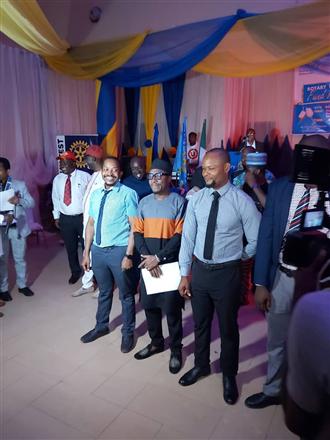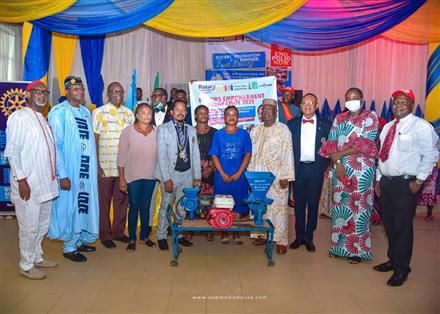 This year wasn't different as this project was also carried out at the dinner. Three grinding machines and five cash donations were given to Eight indigent widows.